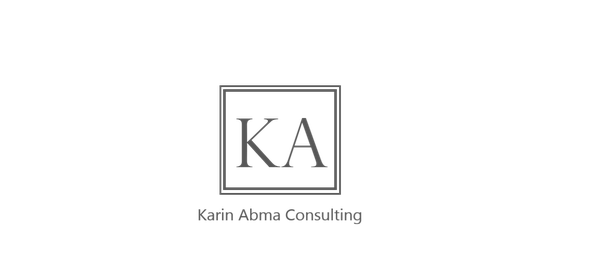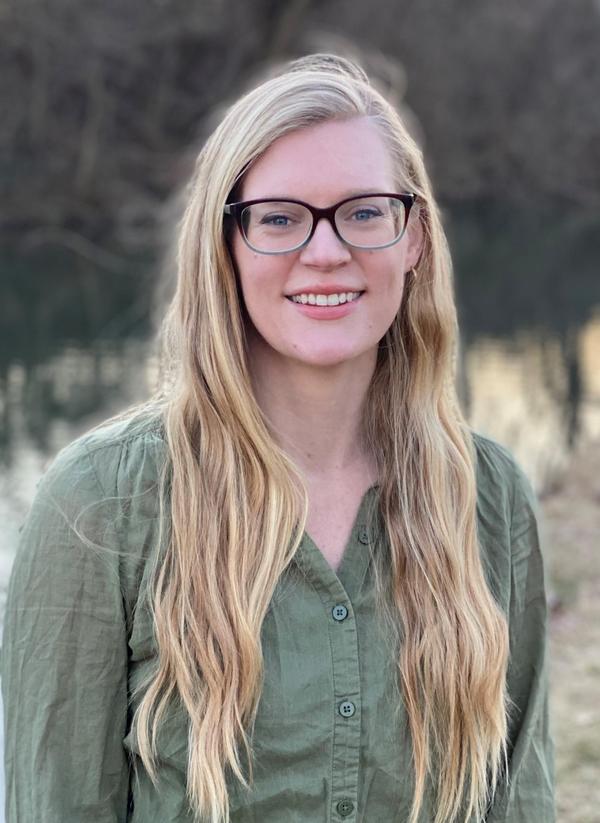 Hello, I'm Karin.
I'm an independent contractor who primarily works with nonprofit organizations. Understanding the often dynamic work of nonprofit organizations, I am responsive to their varying needs.
A few professional highlights:
I have managed a million-dollar federal grant for multiple years and can take you through the full life cycle of a grant.
I have experience liaising with government agencies including consulates, embassies, and governmental corporations.
My research contributed to the creation of a new bachelor degree of Global and International Studies at Carleton University.
I have facilitated a website transfer to new platform, wherein I updated structure and content simultaneously.
I launched the YES! Support network communications strategy, and continue to advise on nonprofit best practices.
I would love to use my skills to help accomplish your goals and grow your organization.